"All that is important is this one moment in movement. Make the movement important, vital and worth living.
Do not let it slip away unnoticed and unused." – Martha Graham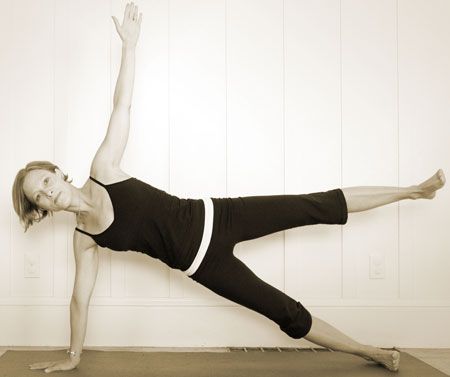 I offer private Pilates sessions in my Temescal studio in the East Bay. In each 55-minute session, we check in and decide what we need to focus on specifically for you that day. I often use orthopedic massage or craniosacral therapy to release muscles or tension before strengthening with Pilates. We can also tailor a strengthening and/or stretching regimen for a home practice that will help you increase your flexibility and strength.
My goal is to help you create balance in your life by bringing movement and strength into your life and body. I believe that when we feel strong and balanced overall in our lives, we can live and enjoy our lives more freely and deeply.
I personally feel that awareness is the key to change. As we become more aware of our bodies and how we move, we begin to change for the better.
My rates are $95 per session, or $450 for 5 sessions. Sessions are 55-minutes long. I accept payment via check or cash at the time of your appointment. You may cancel up to 24 hours in advance of your session without charge.
Schedule With Me Online Here

Use the "Schedule Now" button above or the scheduling calendar below to set up a session. If you cannot find a time slot that works for you please contact me directly to schedule. I am also happy to offer you a complimentary phone consultation so we can discuss the possibilities for working together.